What about traveler's diarrhea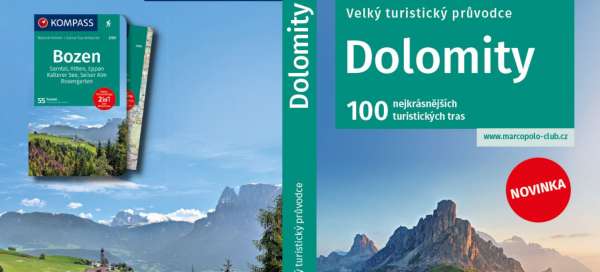 The Dolomites are rightly considered one of the most beautiful mountains in the world, and yet you will not find many quality tourist guides from this area in Czech. So I was pleased with the very updated edition (from 2019) of the great tourist guide Dolomites – 100 most beautiful tourist routes from the excellent edition Kompass. So let's see what you can find in it
Distribution of the guide by area Dolomites
The first practical thing is the division of tours into individual areas of the Dolomites. Each of them has an average of about 10 tours, so you can barely walk through the selected area during one visit. A far better solution than having all 100 tours together and sorting it alphabetically, for example :-) Individual areas of the Dolomites as chapters in the guide: – ** Eiscaktal ** (Bolzano area) – ** Pustertal ** (Bruneck area) – ** Sexten Dolomites ** – ** Gadertal ** – ** Grödner tal ** – ** Fassatal ** – ** Val di Fiemme ** – ** Cortina d´Ampezzo ** There are 85 classic tours and as the icing on the cake is at the end of the guide a description of 15 beautiful ferratas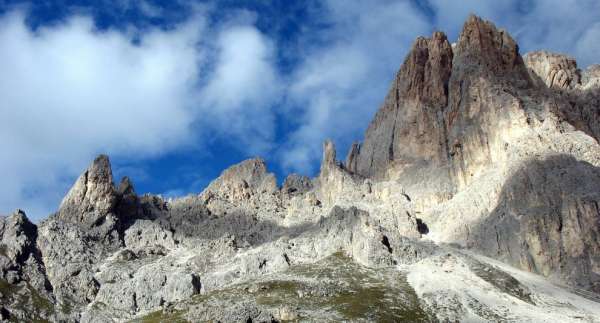 Content and overview of tours in one
At the very beginning of the guide is a great overview of all tours with all important attributes such as: – ** Difficulty of the tour ** (blue – red – black) – ** Distance ** – ** Time required ** – ** Altitude meters ** ( up and down) – ** Parking, bus stop, cable car, food, but also the map number Kompass ** Just in a few seconds you can choose suitable tours for you or your group before you even start browsing the guide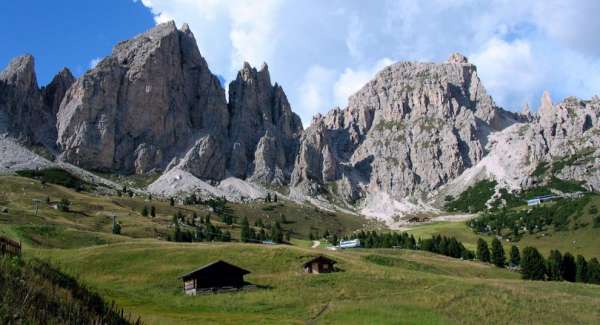 Map part and basic description of Dolomites
The following are 8 pages of maps clearly depicting the entire area serving as such a small car atlas. The following is a description of the origin of the Dolomites, the connection with the First World War and information on geology and flora. Each of the areas (chapters) of the guide has a two-page introduction, which will introduce you to the area in a very pleasant way and entice you to visit.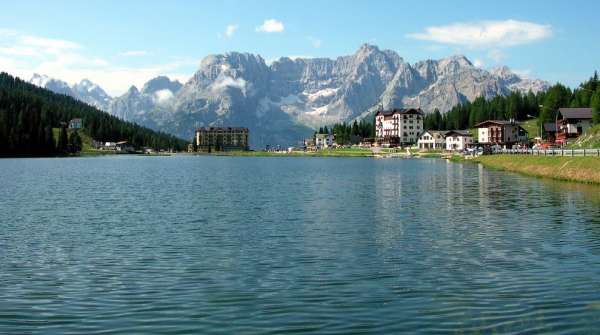 Description of individual tours
What I like most about the guide is the layout of each tour on one double page – there is no need for constant annoying browsing, as is often the case in other guides. Each tour has a nice map and one to two photos from this tour. There is, of course, a sufficiently detailed description and practical information (starting point, nature of the route and a fulcrum not only in case of emergency)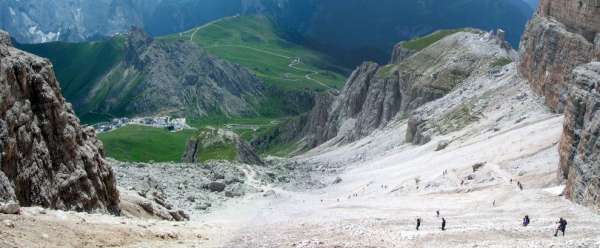 Final evaluation
The final evaluation is absolutely clear: really successful (both in terms of graphics and practicality) and also a very current guide. Another advantage is that they will definitely return to the Dolomites for their beauty, so it is not a single-use guide that is then dusted just on the shelf. You can easily order directly from the "Marco Polo" publishing house: http: //www.marcopolo-club.cz/p/859513­3203241/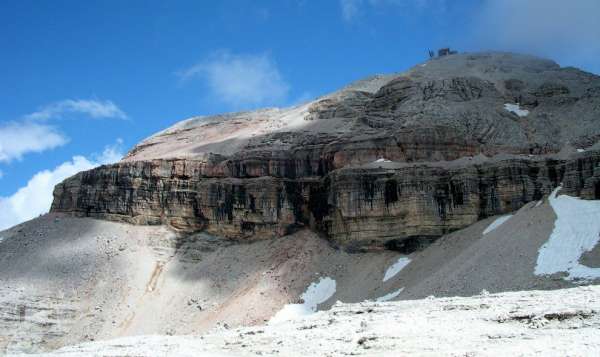 Applaud the author of the article!