Cross-country skiing in the forest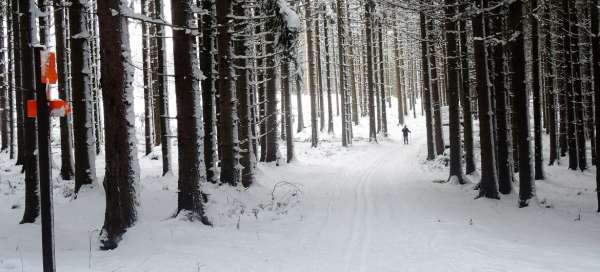 This circuit follows the article Cross-country circuit on Rozkoš. The Čejov circuit can also be run independently, but it then wants to leave the car above Bransoudov hill. But it most often starts in Delight. From here we will connect to the circuit. The whole one leads through the Čejovské hills and is thus able to move to the Ladovská winter. Then, at the Paseky turnoff, we turn left onto the road – it is usually unmaintained at this time of year to Čejovské sedlo and from there back to Rozkoš. This circuit is already 6 km away. It offers a beautiful environment. From the Paseky turnoff, you can then continue in the Leštiny forests further to Lipnice, but for example next time.
Delightful circuit
This is where it most often begins.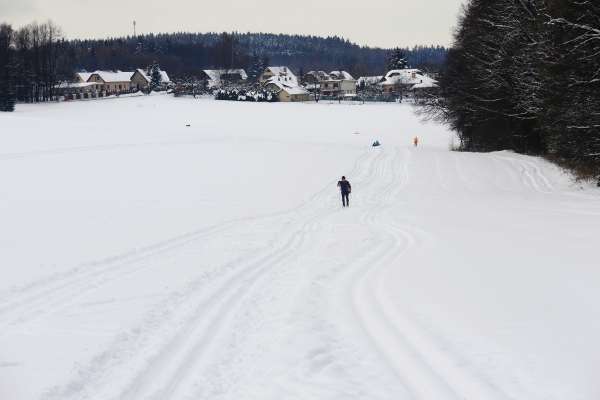 We continue in the woods
Vysočina is now experiencing a bark beetle calamity.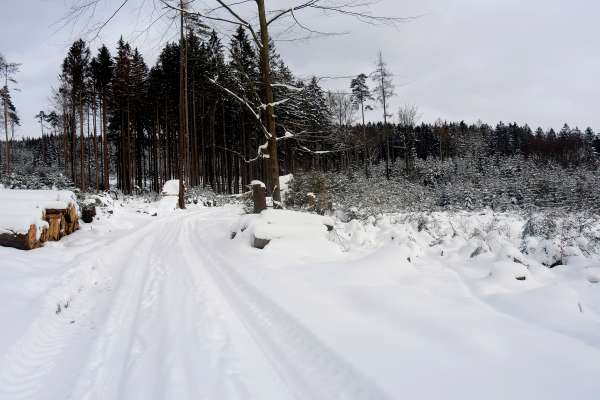 Bark beetle
So the surrounding mining is known, but the atmosphere is beautiful.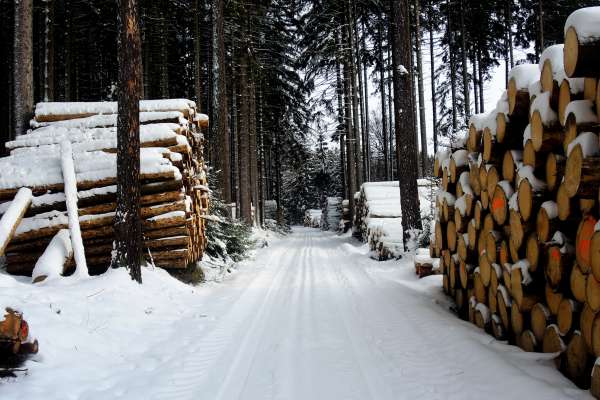 Paseka branch
Here we turn left and complete the Čejov circuit. On the right we would continue to Leštinské lesy and thus approach Lipnice. This circuit to Lipnice is very popular, as there are boarding houses on it.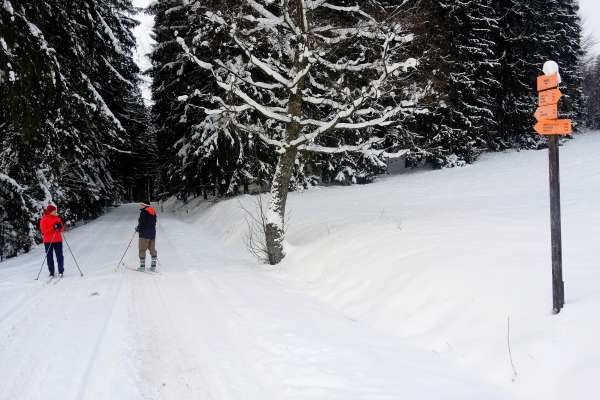 Beauty
You immediately feel like you are in the mountains.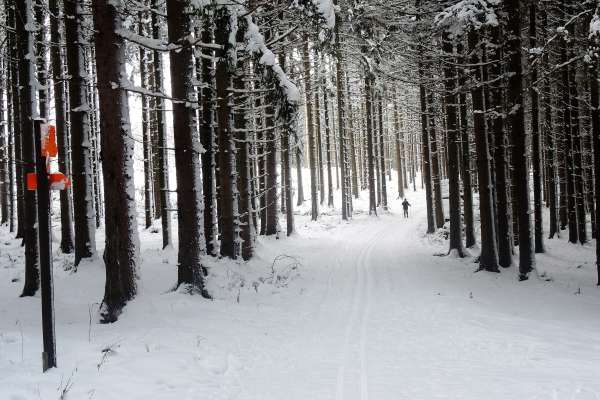 The beauty of the forest
the atmosphere of winter is beautiful and the circuits in the fields and meadows do not offer this.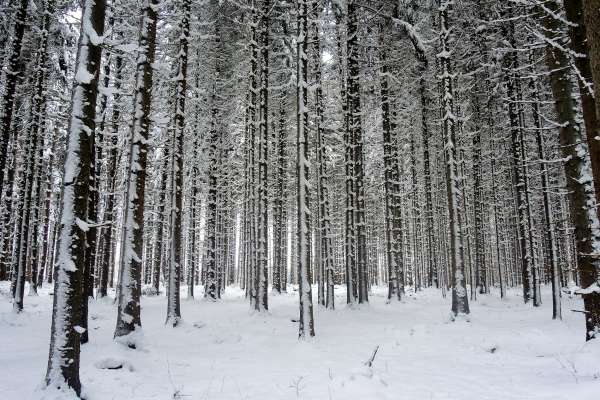 Applaud the author of the article!
Thanks!
Have you been there? Write a review of this place
Already rated by 1 traveler