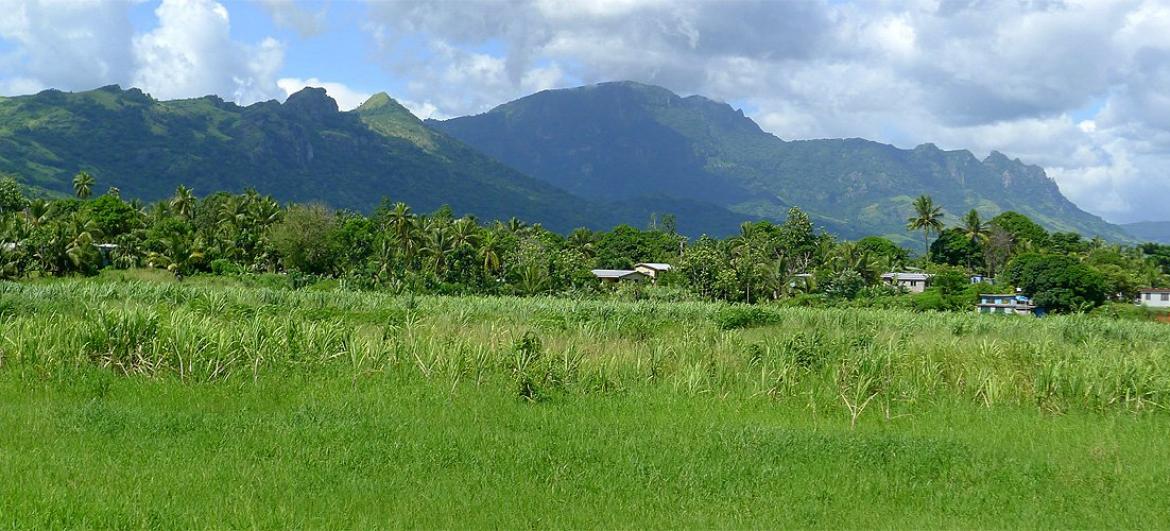 Viti Levu

Weather and season
Do you have anything to say about this? Don't hesitate and write your information and experience to help other travelers.
The summer (wet season) is from November to April and the country can suffer from cyclones.
The winter (dry season) is from May to October and it's the best season for travelling here.
November, February and March are also recommended as there are fewer tourists and you can find cheap accommodation here
You will meet a few tourists in this area, but there are no masses at all. The reason is maybe that tourists see Viti Levu only as an arrival and departure destination for further trip to the local pacific Islands.
Weather forecast
Weather radar
Activities
Practical information
Recommended article
Magazine:
How to Travel South America
South America is undoubtedly one of the most colorful continents in the world. You will be captivated by beautiful mountains,… continue reading