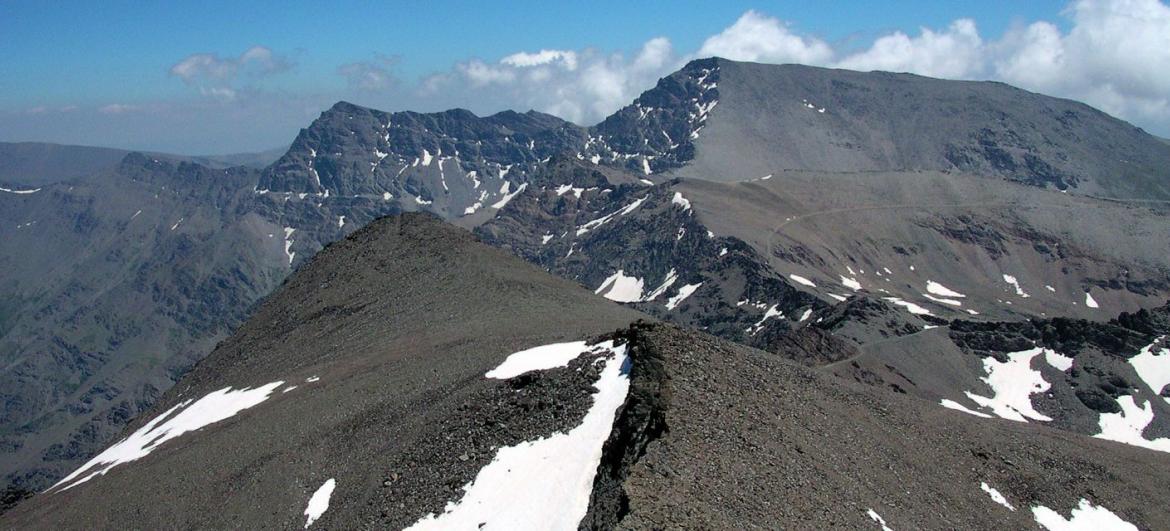 Andalusia

Nature
Do you have anything to say about this? Don't hesitate and write your information and experience to help other travelers.
Mountains
In Andalusia is highest mountains of mainland Spain and the entire Iberian Peninsula – the Sierra Nevada.
Most travelers arriving to Andalusia either swim or great sights. There are also beautiful scenery. There is a wide range of high mountains, the only European Tabernas desert and volcanic formations on the peninsula Cabo de Gata.
Lakes and Ponds
Canyons and valleys
Deserts
Rivers
Rock formations
Mountain Range
Activities
Practical information