Visit a former place full of drugs, blood and money.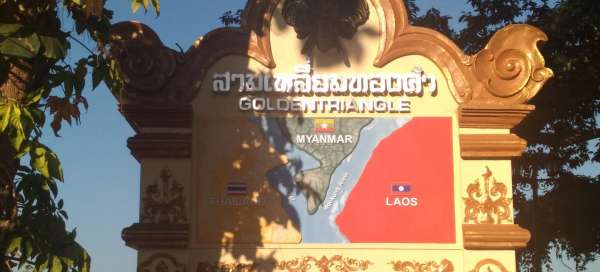 The so-called Golden Triangle is located on the Mekong River, on the border of three states – Thailand, Laos and Burma. Until 40 years ago, it was a very difficult place to reach, where the journey to the nearest larger city took several days. Today, it is only a tourist attraction, where a comfortable highway leads and where only souvenir stalls await you. But you can also visit the opium museum, where thanks to the exhibits, tourists can understand at least a little bit of local traditions and the tradition of growing this drug.
Golden triangle
Today, all the prospects for the whole area are dedicated to someone.
Golden triangle
The border between Thailand and Burma passes through the city and is practically invisible.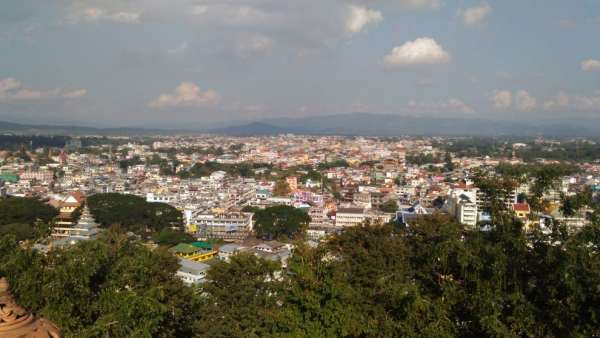 Mount Scorpio
One of the viewpoints above the town is called Mount of Scorpions. Therefore, it is necessary to build a scorpion statue so that no one will forget it.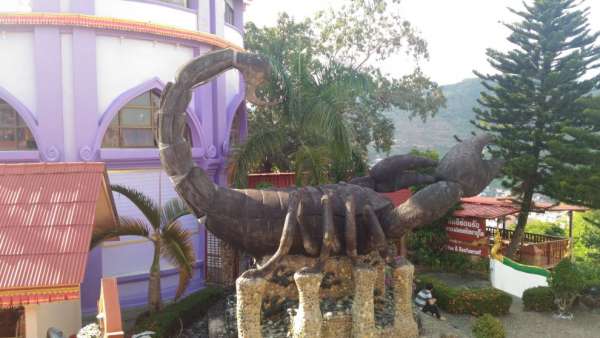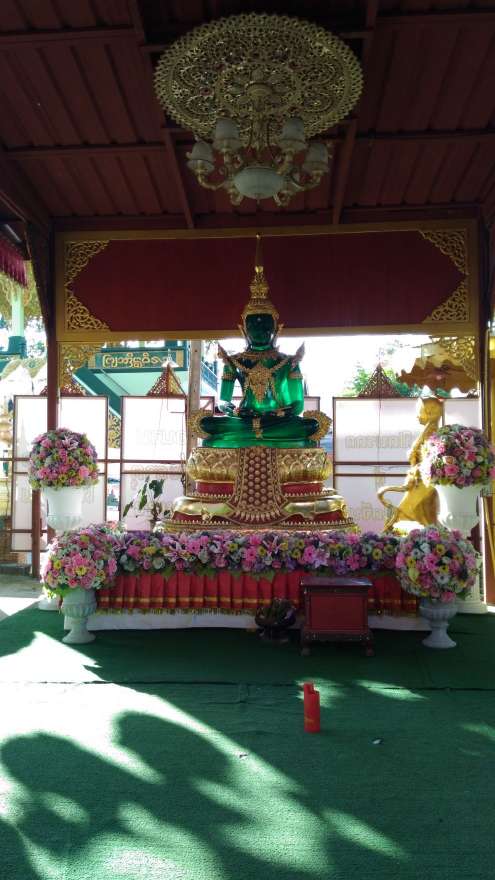 Golden triangle
Houses in the valley – Thailand. But the temples on the hill are already in Burma.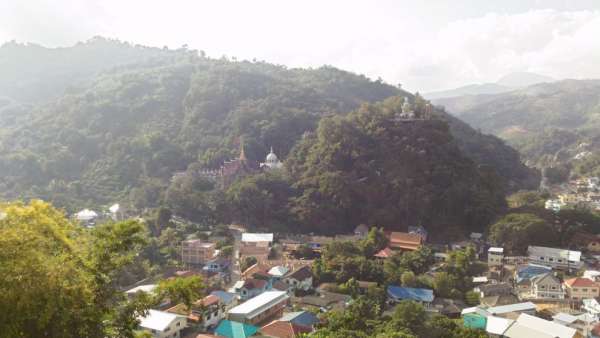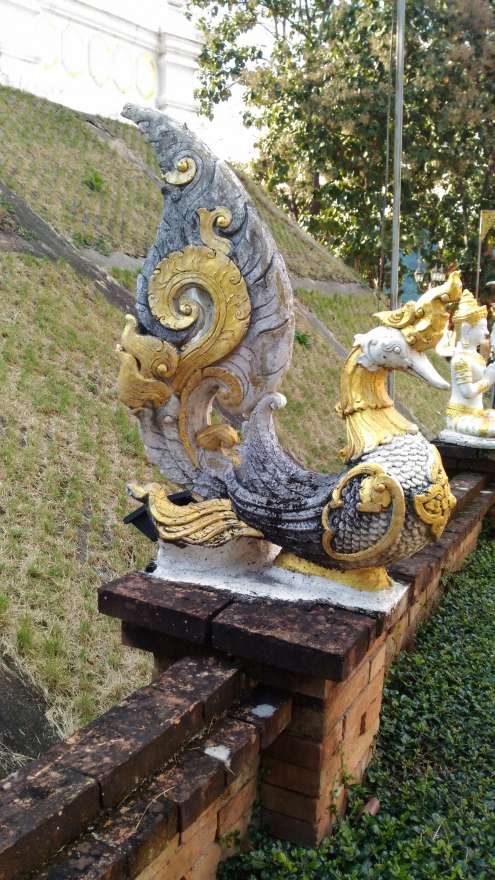 Golden triangle
Asian architecture will never bore me.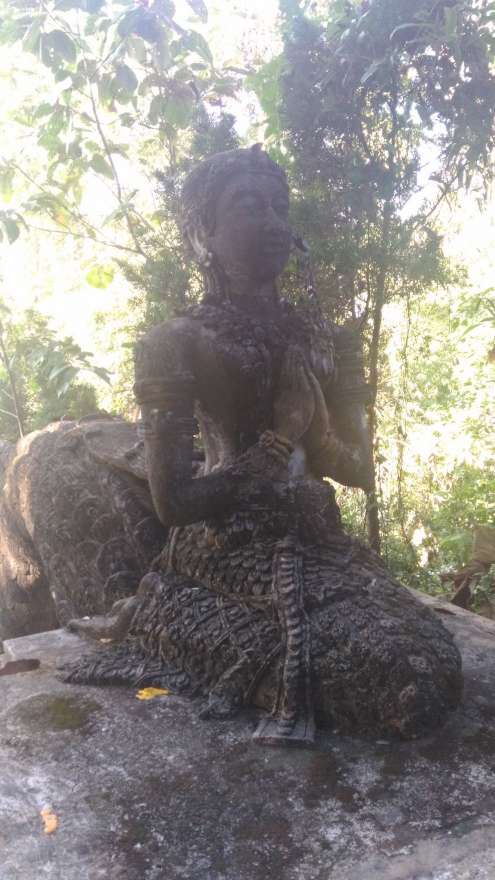 Golden triangle
Buildings, temples and statues have been created here for centuries. Of course, the cultivation of opium also contributed to this.
Golden triangle
The Opium Museum will take you back several decades.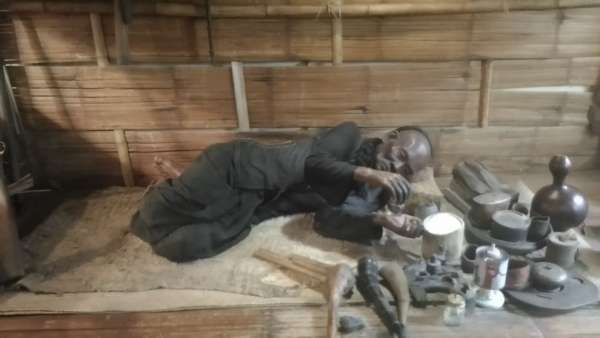 Golden triangle
Opium pipes. There was probably no problem with finding exhibits for the museum.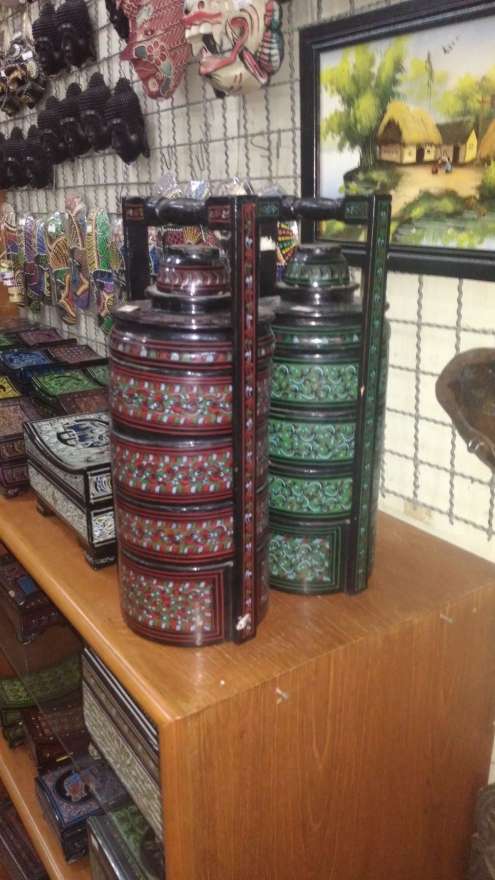 Golden triangle
Do you think lunch lunches were invented in 20th century Europe? But no way ......
Golden triangle
The beer opener can look all sorts of things.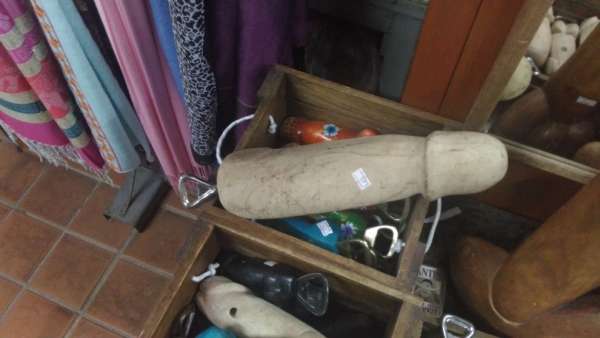 Golden triangle
The place of prayer looks magnificent in the setting sun.
Golden triangle
Because any gambling is banned in Thailand, several casinos have sprung up just across the river in Laos and Burma. Thais do not need a visa to visit the casino, and the store is flourishing. Just cross the river by ferry.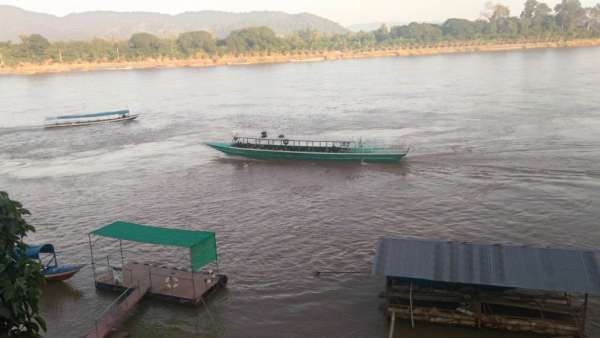 Golden triangle
Today, the Golden Triangle is an idyllic place to visit. The recently deceased King of Thailand, Rama IX, who has taught the locals that growing crops other than opium is also worthwhile. He also called for a road to the area to be made more accessible to police forces combating drug trafficking and cultivation.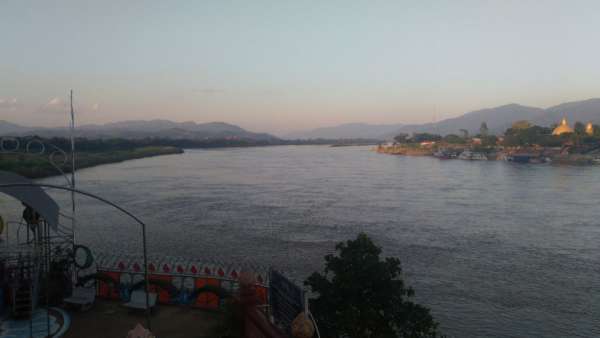 Applaud the author of the article!
Thanks!
Have you been there? Write a review of this place
Already rated by 0 travelers