Mysterious plateau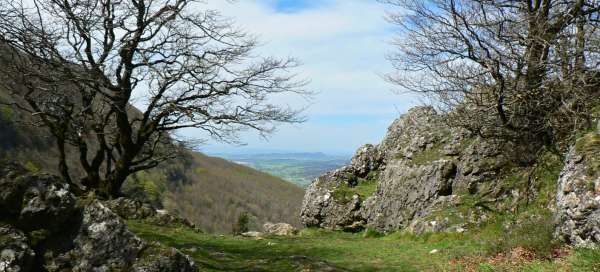 Urbasa-Andía National Park covers 21 hectares in the province of Navarra. It is a large plateau on the south side terminated by a steep slope into the Valle de las Améscoas, where the river Urederra springs.
Road to the plateau
From the main road with serpentines you can get to the plateau, where there is also a camp
Semi-wild animals in Urbasa-Andía
Here you will find free-grazing horses, cows and sheep in the vast meadows.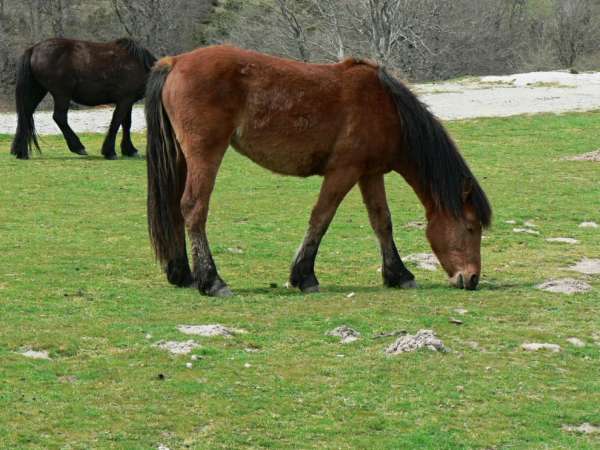 Bizarre beeches in Urbasa-Andía
You will find beeches of bizarre shapes here. Previously, their branches used for heating were pruned. This gave them local fuel without felling the entire tree.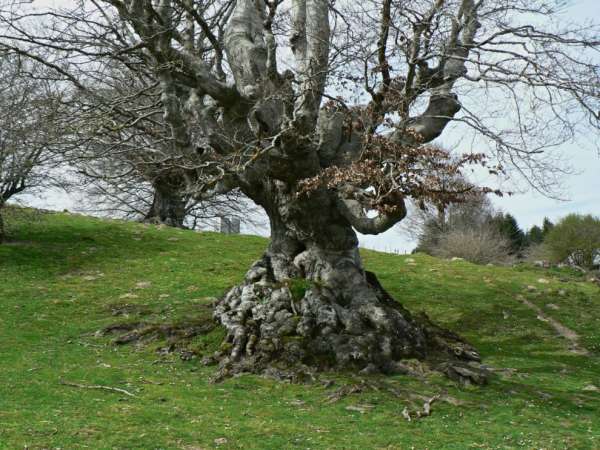 The steep end of the Urbasa-Andía plateau
On the south side is a steep slope with a beautiful view of the region.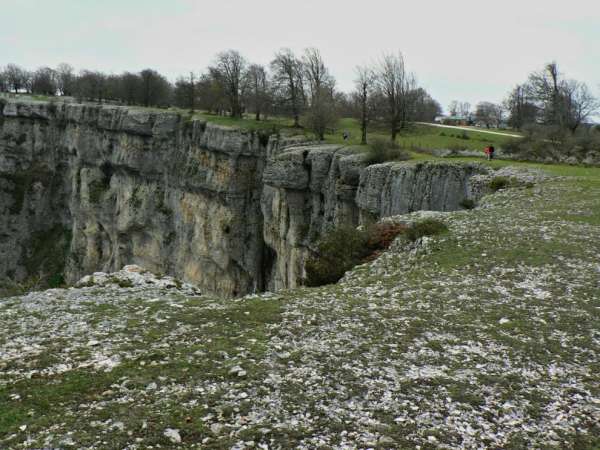 Steep walls of Urbasa-Andía
In the vertical wall you can see the nests of eagles circling over the abyss. According to locals, during the reign of Gen. Frankka they dropped an uncomfortable regime. The Urederra River flows into the valley. It is worth walking to the very source.
Applaud the author of the article!
Thanks!
Have you been there? Write a review of this place
Already rated by 0 travelers