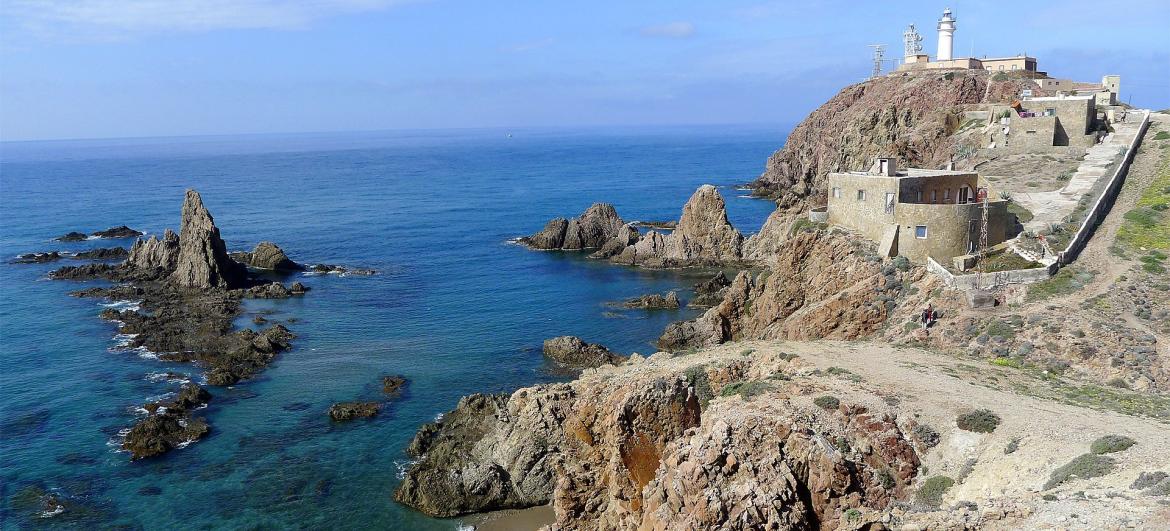 Cabo de Gata - Nijar

Beaches and Swimming
Do you have anything to say about this? Don't hesitate and write your information and experience to help other travelers.
In the natural park are many beautiful beaches, but three are the most famous. El Monsul, where Indian Jones 3 was shot. Then, Los Genoveses and the one entirely to the north Playa de los Muertos with amazing rock formation.
 
Beaches